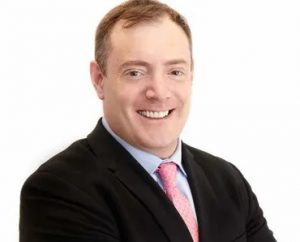 One of the best features of the practice of John R. Pallotta, DMD, is that it's truly a family practice, and it has been for over 45 years. Dr. John Pallotta has been in private practice since 2002. He is proud to treat the adult children of patients who formerly received their dental care from his father, and he has recently started seeing the third generation of patients when those adults bring in their little ones. This is a tribute to his father, now retired.
We offer you two generations of continuity as dental healthcare providers. Our patients become like family to us. We get to know you over the years, and you get to know us. In our office, you'll find a commitment to dental health and continuity of care and a comfortable, secure environment.
When you first meet Dr. John R. Pallotta, you'll find yourself greeted by his warm smile and hearty handshake.
When you are consulting with Dr. Pallotta — whether it is for a regularly scheduled cleaning or more extensive work — his honesty, expertise and precision will become apparent to you. You will see why Dr. Pallotta has such a loyal group of satisfied patients. You can expect a warm welcome and an ongoing commitment to your dental health when you step through the door of our office.
Meet Our Team
Founded in 1971, our practice is dedicated to helping you improve and maintain your dental health through state-of-the-art dental care and a private, comfortable atmosphere. We love meeting our patients and take special care to help you feel at ease throughout your entire visit to our office. We invite you to call us at 781-861-9597 to schedule an appointment with our dentist in Lexington, Massachusetts, and learn more about our services. We look forward to meeting you soon!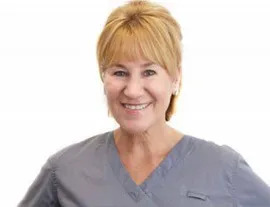 JoAnn
Certified Dental Assistant
JoAnn has been part of our family for over 15 years — she even assisted Dr. Pallotta's father prior to his retirement. She assists Dr. Pallotta in all areas of dentistry, including patient care and comfort, maintaining OSHA standards, and keeping us up to date on equipment sterilization techniques.
During her tenure, she has built close friendships with our long-term patients. Thanks to her, they feel like family.
Check back soon to meet Wagner!
Rogerio
Registered Dental Hygienist
Rogerio completed an associate degree in dental hygiene from Quinsigamond Community College in 2003 and achieved his certification in local anesthesia from Boston University in 2006. He is dedicated to educating our patients for optimum oral health and a beautiful smile, and he enjoys the family-friendly and laid-back atmosphere of our practice as well as our approach of taking the time to understand our patients' needs.
Rogerio is part of large family, and in his spare time, he enjoys going out to eat and traveling to beach destinations.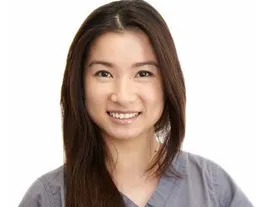 Nguyet is a 2010 graduate of the Middlesex Dental Hygiene Program. Shortly after graduation, she joined our office as a part-time hygienist. Two years later, she became our full-time hygienist.
Nguyet is licensed to administer local anesthesia and is an excellent technician. Additionally, she has a pleasant personality that puts many of our patients at ease. Her motto is to treat every patient with the highest standard of care and utmost respect.
Marie has been part of the John R. Pallotta, DMD, family for over 12 years. She earned her Bachelor of Science degree in veterinary science and business from the University of New Hampshire, and she came to our office with several years of dental management experience. She is extremely helpful, and you can count on her for knowledgeable answers to your questions.
Appointment scheduling
Insurance questions
Financial arrangements
Benefits coordination